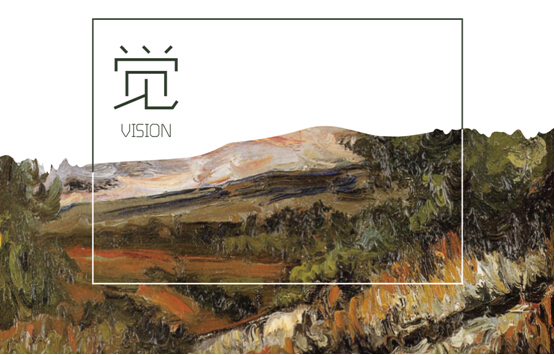 Subject to heaven and earth as a source of inspiration,
To promote people to spend more time to feel the changes of nature;
Fall tone is the key,
Dawn and dusk sunshine,
For the earth to spread a layer of warm color.
Leading warm palette,
The cool blue color with warm autumn earth color echoes,
Full of aura.
Key color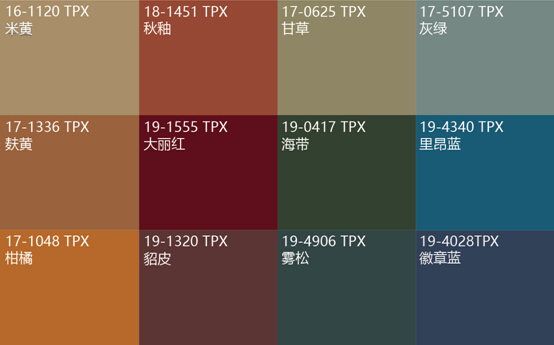 C1
Name: Zi Plentiful
Yarn number: FYW-160067
Number: 1/5.5 Nm
Ingredients: 66% Acrylic 30% Wool 4% Nylon
Color: yellow line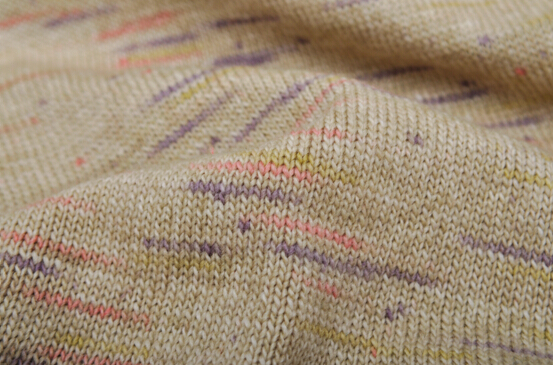 C2


Full name: Color Point
Yarn number: FYW-160088
Number: 1/5 Nm
Ingredients: 40% Acrylic 30% Wool 30% Nylon
Color: Orange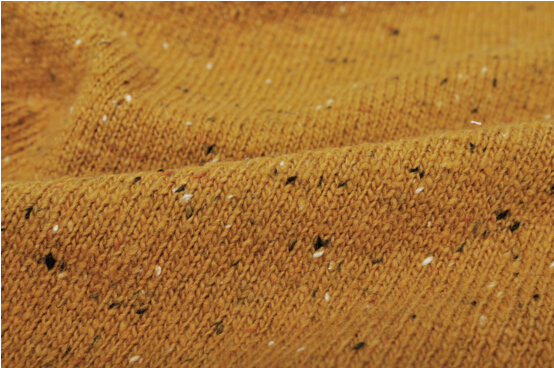 C3
Name: amphitropous disorder Stripe
Yarn number: fyw - 160052
The number of: 1 / 13 nm
Composition: 55% 24% 21% nylon Wool Acrylic
Color: Red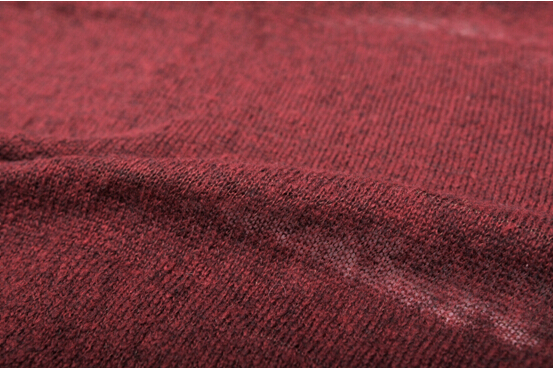 C4
Name: 100 Enchanting
Yarn number: FYW-160101
Number: 1/13 Nm
Ingredients: 55% Acrylic 30% Nylon 15% Mohair
Color: Kelp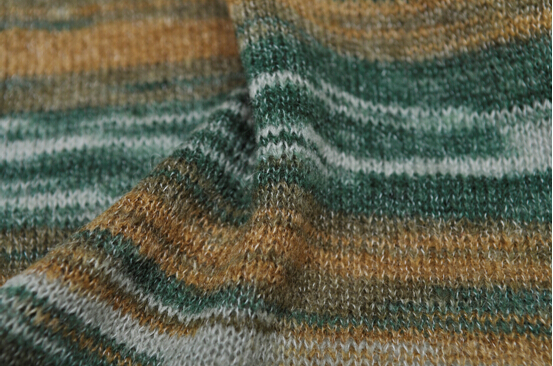 C5
Name: snow Snowing
Yarn number: FYW-160060
Number: 1/3.3 Nm
Ingredients: 26%Cotton 18%Polyester 9%Nylon 7%Wool 3%Spandex 37%Acrylic
Color: fog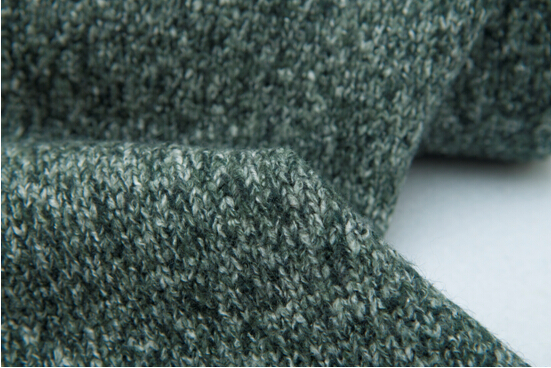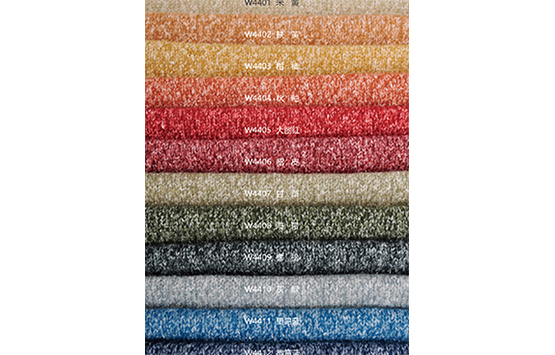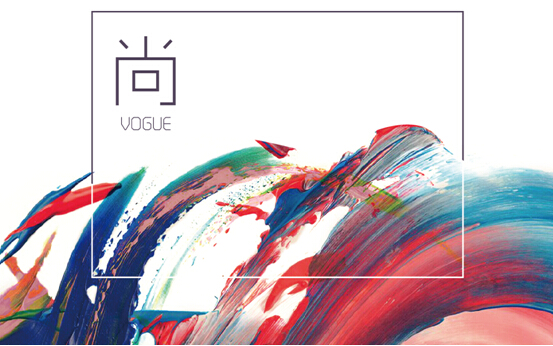 That is a combination of,
Exploration of virtual reality,
The intersection between the gorgeous and minimalist.
The old style of luxury clothing is improved,
More daily charm.
The icy blue purple hue and the fiery warm red,
Use smoke neutral color to balance;
This is a very contradictory and harmonious palette,
Ready to greet the arrival of spring.
Key color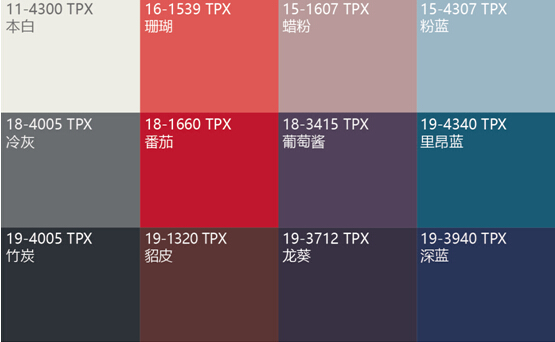 D1
Name: aromatic core Core Pretty
Yarn number: FYW-160080
Number: 1/9 Nm
Ingredients: 31%Acrylic 23%Polyester 7%Mohair 39%Wool
Color: white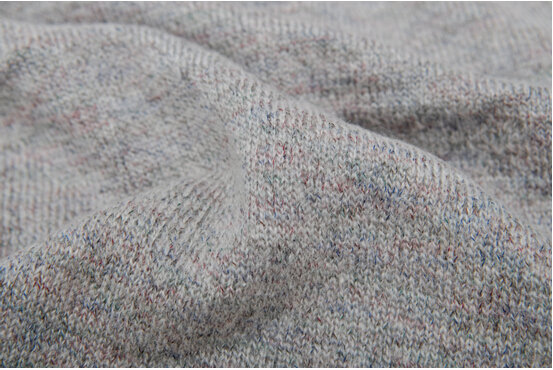 D2
Name: 100 turn Loops
Yarn number: FYW-160094
Number: 1/14 Nm
Ingredients: 66% Wool 34% Nylon
Color: grape sauce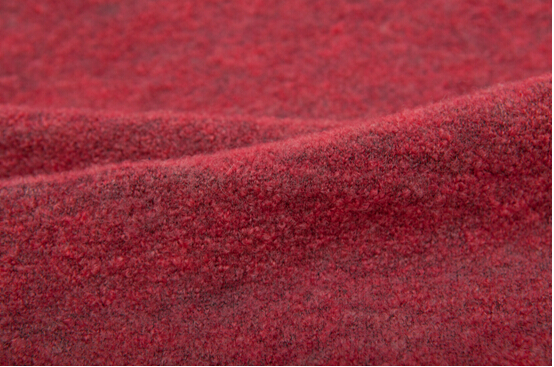 D3
Name: sunny Woolen Look
Yarn number: FYW-160073A
Number: 1/14 Nm
Ingredients: 35%Wool 10%Yak 5%Camel 3%Spandex 47%Nylon
Color: mink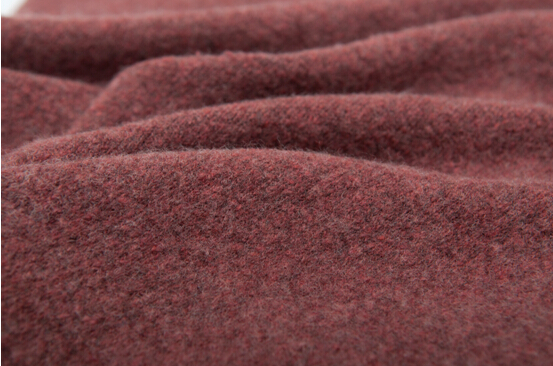 D4
Name: David Warmth
Yarn number: FYW-160098
Number: 2/15 Nm
Ingredients: 45% Wool 40% Acrylic 15% Alpaca
Color: Lyon blue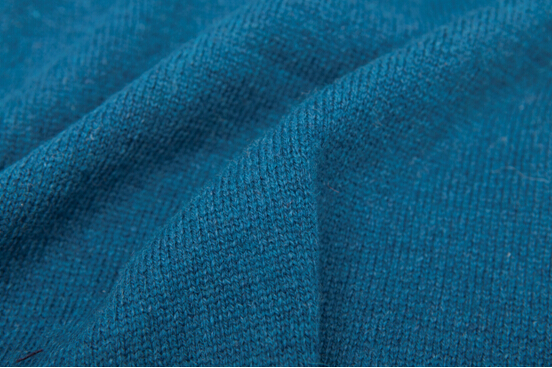 D5
Name: down cyanide Down II II
Yarn number: FYW-150151C
Number: 1/13 Nm
Ingredients: 22%Nylon 10%Wool 8%Alpaca 3%Spandex 57%Acrylic
Color: Blue